It's tech Tuesday!
Here's your local and global tech news. 
Don't forget to tune in for the Startup Daily show on Ausbiz.com.au  every weekday, 2-2.45pm. Watch online, download the ausbiz app or via 7Plus.
Buffett's monkey investors
Berkshire Hathaway billionaire Warren Buffet's annual shareholder newsletter is out and shows that even the Sage of Omaha gets it wrong sometimes, with an admission that he paid too much for Precision Castparts in 2016, writing down US$11 billion on the $37bn acquisition. But cheer up, his $31bn investment in Apple for a 5.4% stake is now worth $120bn.
Bonds are not the place, he says, and fixed income investors "face a bleak future".
And he also takes a swipe and mish-mash conglomerate companies saying: "financial history is replete with the names of famous conglomerateurs who were initially lionized as business geniuses by journalists, analysts and investment bankers, but whose creations ended up as business junkyards."
Perhaps the irony of being a conglomerate that's been busy spending US$24.7bn buying its own shares amid a $138bn cash pile is part of the joke given Berkshire shares rose 2.4% against an S&P 500 rise of 16%. For the first time in five years, he was a net seller of shares in other companies.
He devoted considerable ink to the buyback matter, saying: "Last year we demonstrated our enthusiasm for Berkshire's spread of properties by repurchasing the equivalent of 80,998 'A' shares. That action increased your ownership in all of Berkshire's businesses by 5.2 per cent without requiring you to so much as touch your wallet."
But perhaps the best line was involved investors and speculators.
"Indeed, a patient and level-headed monkey, who constructs a portfolio by throwing 50 darts at a board listing all of the S&P 500, will — over time — enjoy dividends and capital gains, just as long as it never gets tempted to make changes in its original 'selections'," he said.
Zoom zoomz
The company behind what should have been the 2020 Word of the Year, Zoom, release its Q4 FY21 and fiscal year results today, revealing, unsurprisingly, staggering growth.
Fourth quarter total revenue was US$882.5 million, up 369% year-on-year; full fiscal year total revenue of $2.65 billion up 326% YoY. The number of customers with more than 10 employees jumped 470% on the December quarter 12 months ago to 467,100 clients, while 1,644 customers contributing more than $100,000 in trailing 12 months revenue, up around 156%.
Fourth quarter non-GAAP income from operations was $360.9 million, up 839% YoY; full fiscal year non-GAAP income from operations of $983.3 million, up 1009%.
Fourth quarter operating cash flow was $399.4 million, up 993%; full fiscal year operating cash flow of $1,471.2 million, up 869%.
No wonder you're all fatigued.
Animating the dead
US DNA testing startup MyHeritage had developed a photo feature that allows you to animate the faces of people in still photos.
Called Deep Nostalgia, it uses deep learning algorithms to make the faces in old photos move, blink, and smile.
For example, from this: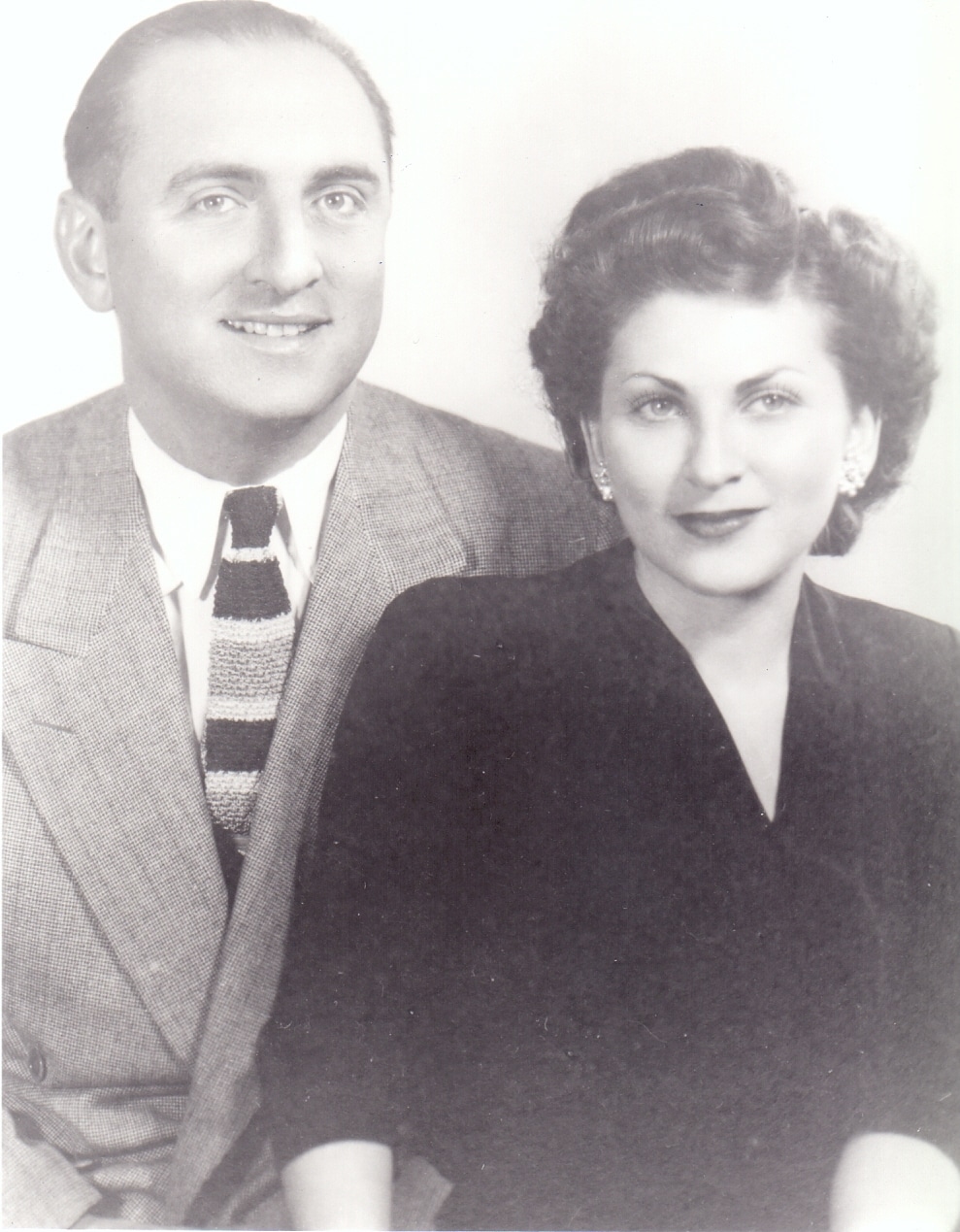 To this:
It appears the idea may be a victim of its own success. When Startup Daily tried to visit the Deep Nostalgia page today, it was down for maintenance.
Cops go cloud
The NSW Police Force is heading to the cloud with US tech company Mark43, making it the first US single-platform Records Management System (RMS) and Computer Aided Dispatch (CAD) provider to sign a contract of this size in the international market. The software company already works with more than 100 public safety agencies across North America
Mark43 will provide and implement the call-taking, dispatch, records, investigations, and forensics components of the new Integrated Policing Operations System (IPOS) for the NSWPF.
VendorPanel's $4.3m raise
Melbourne procurement startup VendorPanel raised A$4.3 million in a Series B  to accelerate the company's US expansion having launched there in January.
The funds will also go to product development and growth in Australia.
Series A investors Equity Venture Partners (EVP) have returned, along with Xenoca.
The new Series B investors include Ord Minnett, through its new private capital division, Five V Capital, Sypkes Group and the Jasper Foundation.
Law Squared joins FinTech Australia 
Law firm Law Squared has joined FinTech Australia as an ecosystem partner, offering itself as a resource for local fintechs on all legal matters, from capital raises to financial services regulation.
Fintech Australia CEO Rebecca Schot-Guppy said the firm has a strong track record supporting scaling and high-growth companies.
FinTech Australia's current corporate partners include: IDEMIA, Google, eftpos, Amazon Web Services (AWS), VISA, Bank of Queensland, NAB, EY and BDO.
Tweet of the Day:
Due to poor weather conditions in the recovery area and to allow additional time for pre-launch checks, now targeting Tuesday, March 2 at 7:53 p.m. EST for launch of Starlink from LC-39A

— SpaceX (@SpaceX) March 1, 2021
Missed Monday's 90-second guide? Read it here.